1
« on: August 26, 2018, 09:53:48 am »
The purple-eyed elf is building a cathedral.
He has permitted me to photograph his work...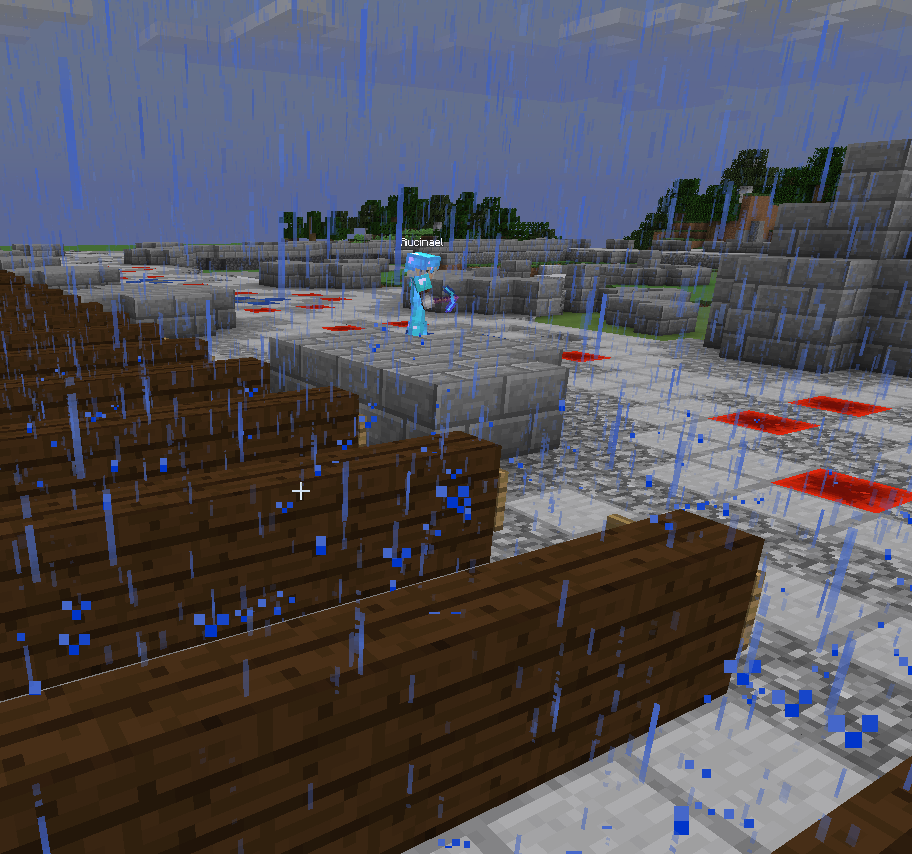 Inside the cathedral, there are heavy wood pews being installed. The Elf rushes around gathering resources to build some walls before the rain destroys these fine woods.






At the docks, I find myself enjoying a view of the beach, even though I can barely see the end of the peir. Sadly, the sun does not set or rise in this direction.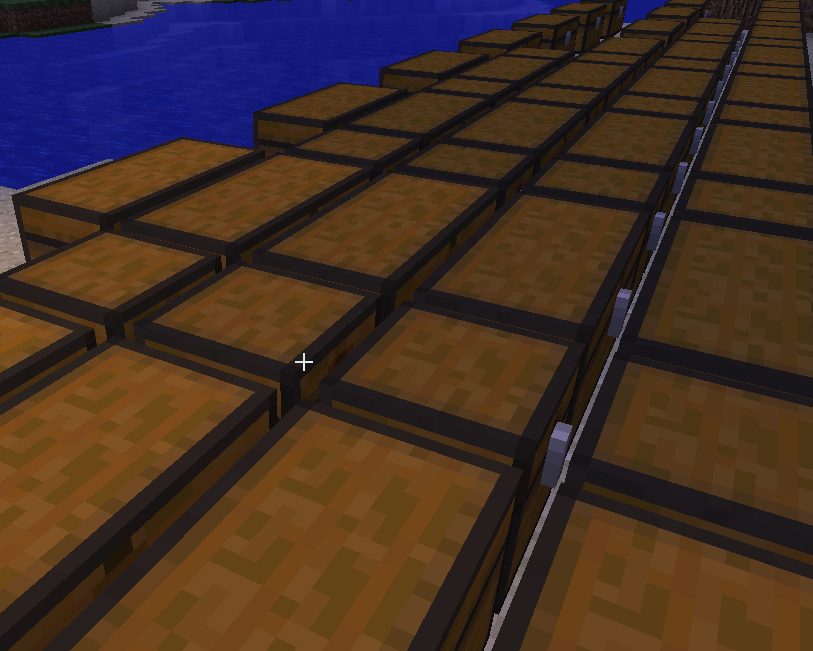 The digger has been diligently filling the storage chests with unrefined stones.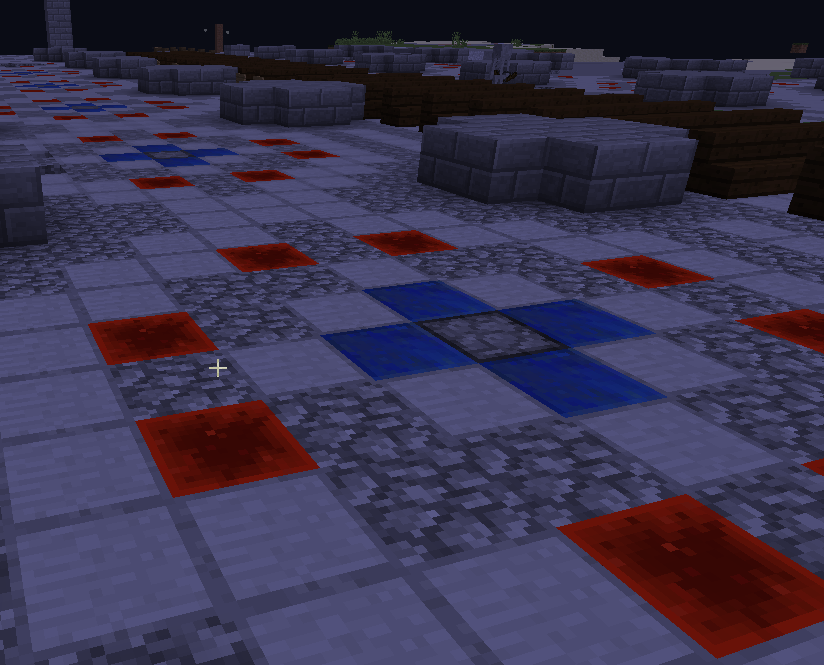 The floorings are ornated with sapphires and rubies.




Credit: Rucinael (The purple-eyed Elf), TabboPlays (The digger)